Let's talk about TSRf triathlon TT bike.
---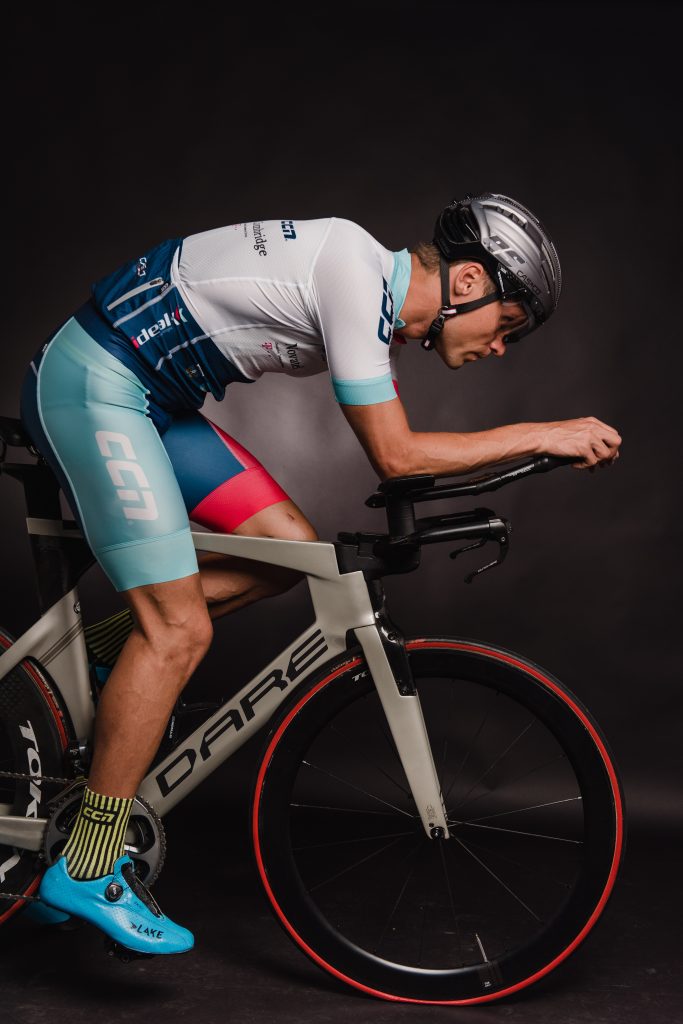 The TSRf triathlon bike is UCI legal so I can use it in all races without any stress! I love the design of the frame, it's an elegant timeless clean look. You can feel every part of the TSRf was designed with intent.
The company takes the aerodynamics seriously. I feel very aero in big winds and it does not matter which direction the wind blows. They do a great job during wind tunnel tests in Germany.
The Dare company cares about the little things as well. The bikes have many possible installation positions for the TSRf's aerobars, and each position is marked by a system of numbers so that the fitting process is much easier. Handlebar extensions, armrests, and seat post angle are also able to be adjusted incrementally over a wide range, helping bikeriders find their most accurate fit.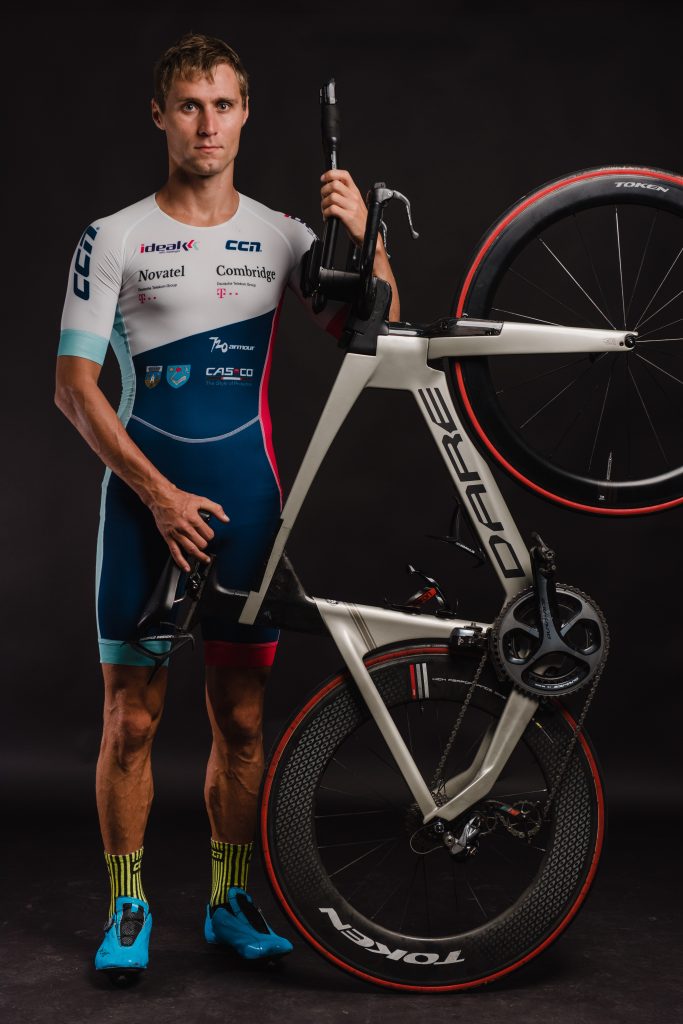 Another example is the two fork rake option.The fork's left and right dropouts can be tuned to two different rakes, depending on what's optimal for the particular time trial or triathlon race.
An integrated steering limiter prevents the handlebar from damaging the top tube should the steering be allowed to flop to one side. All of the cables disappear nearly into the frame in stem, keeping them out of the wind. Of course this adds a little difficulty to maintenance, but this is pretty much par for the course in any aero frame now and is to be expected.
I highly recommend you check out Dare Bikes because I have been very happy with them and I think you would be too!
More info: www.dare-bikes.com