Dare bikes are from Taiwan. They offer road, triathlon and gravel bikes.
I started using my first Dare TSRf triathlon bike in 2019. The first time I saw and touched it. I was shocked about the precise quality.
---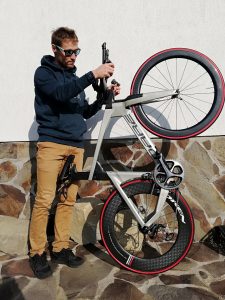 Why do I choose Dare bikes? While they are not a very well known international company yet, the quality of their bikes is super high!
One reason for their high quality is that these are not simply open mold designs picked from a catalogue.
Their bike designs have instead been researched, tested, and produced by the company's own facilities.
Dare Bikes also provide support as a sponsor for the continental cycling Uno-X Development Team.
They offer direct-sales in countries located in Europe, Asia, and Australia etc.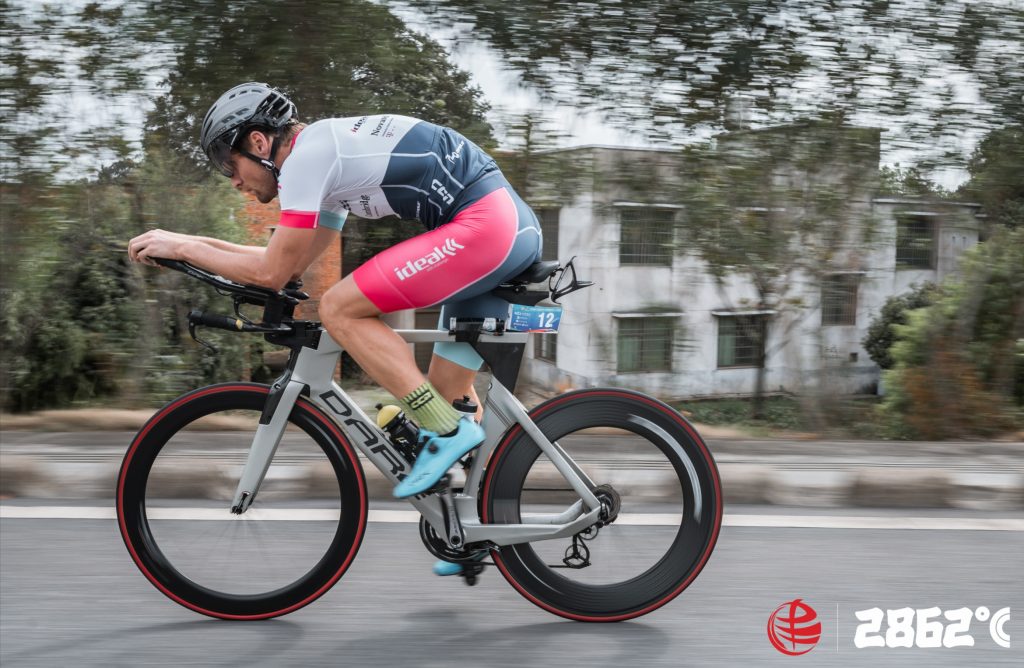 I am a proud owner of a Dare TSRf triathlon bike and MR1s road bike.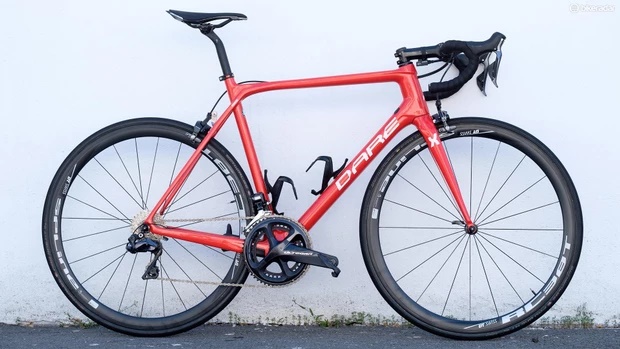 The MR1s road bike is also a high quality beautiful bike. The frame is very light, only about 850g and the frame stands out for its simplicity and clean undisrupted lines.
Light, but at the same time super stiff, and this helps give the bike very precise handling.
I highly recommend you check out Dare Bikes because I have been very happy with them and I think you would be too!
More info: www.dare-bikes.com
To be continue